concrete contractor san jose
Is your home getting old? It's frustrating to walk into a room and be greeted by unappealing concrete floors that don't do justice to the overall ambiance. Whether it's a residential or commercial space, the condition of your floors plays a significant role in setting the tone for the entire environment. Mediocre flooring can undermine the visual appeal and value of your property.
START with restoring your concrete surfaces and you will see a big difference!  Decorative Concrete is indeed one of the best things to happen in the remodeling industry. It allows people to dream of high-end concrete patios, pool decks, and driveways and actually acquire one without breaking the bank. San Jose Concrete Resurfacing offers superior decorative concrete solutions like resurfacing, refinishing, and repair. Our company excels in providing top-notch construction services, with a specialization in concrete floor replacement.
Give an updated look on your concrete that will definitely take everyone's breath away.  Choose your own color, pattern, and material!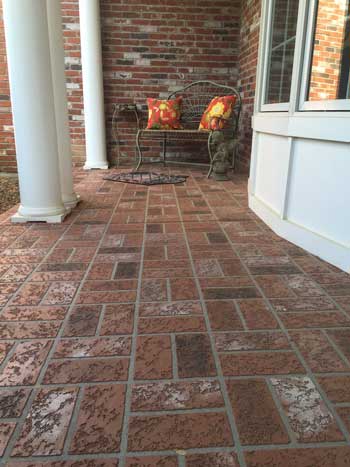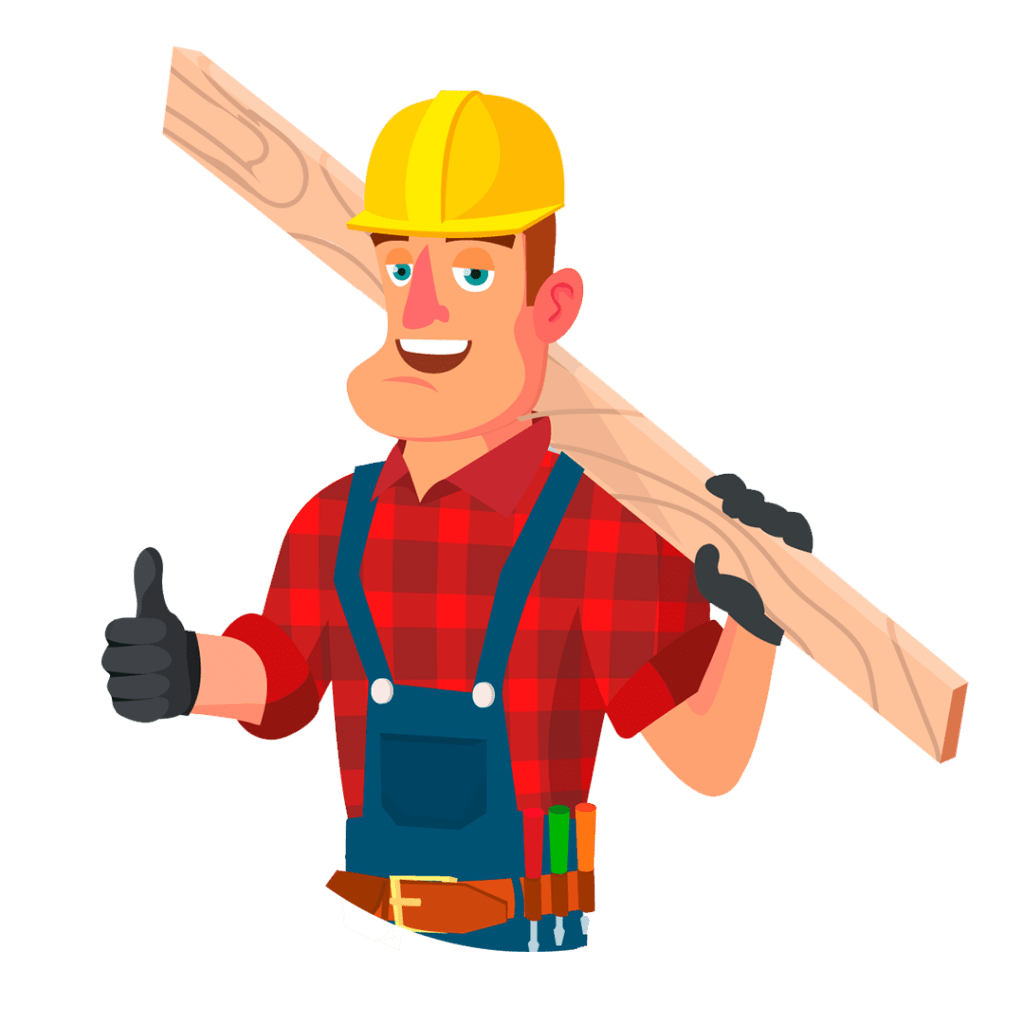 Specializes in premium decorative concrete solutions;
We hire only the best installers in town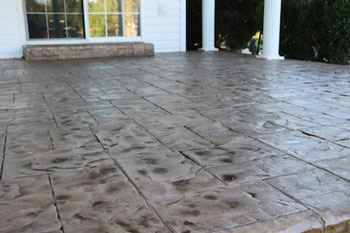 Adding texture and patterns on new concrete or concrete floors with existing overlay perfect for outdoor surfaces, such as patios, pool decks, sidewalk and driveways.
The stamped concrete overlay is stamped with patterns and then stained to mimic the look of brick, flagstone, slate, tile, and more.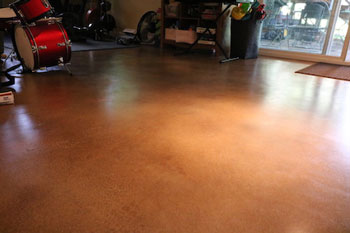 Concrete stains come in acid and water-based types. Acid stains are available in various earth tone colors, whereas water-based stains come in many different vibrant hues.

This can be used on its own or together with other resurfacing materials on both interior and exterior surfaces.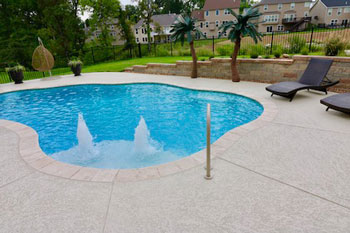 Spray Knockdown Finish System is known for the texture it creates after it has been sprayed and manually troweled.

The cooling and slip resistant features makes it a perfect option for pool deck resurfacing. It is also ideal for adding texture in concrete patios and driveway.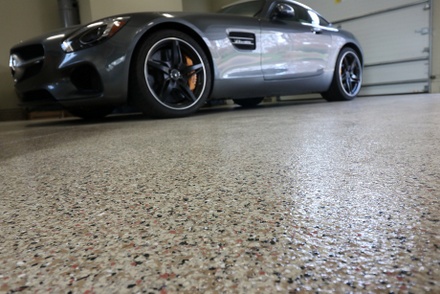 Garage floors need to be super tough and durable to withstand impact, weight, grease stains, and other common concrete floor issues.

Epoxy is part resin and part hardener then, when mixed together, cures to an extremely hard plastic.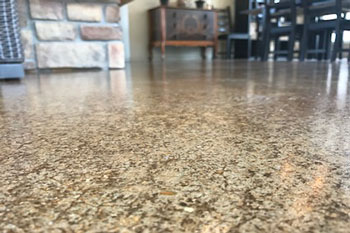 Concrete Polishing is another ideal option for property owners who want an affordable and versatile concrete coating option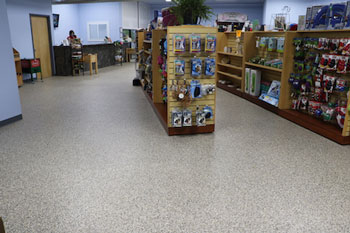 For urgent concrete repairs, polyurea polyaspartic is the best solution.

This fast-drying coating is often used for industrial concrete floors because of its exceptionally tough and long-lasting surface.
Facts About Flooring San Jose Concrete Resurfacing
We pride ourselves on being the go-to concrete contractors for all your construction needs. Our company specializes in crafting stunning decorative concrete floors that truly transform your backyard, patio, or any area of your house. With a dedicated team of expert pavers and contractors, we take every job, from foundations to intricate designs, to the next level. Our commitment to excellence shines through our top ratings and satisfied customers, making us a trusted choice for businesses and families alike. When you choose us, you're not just getting a concrete floor; you're getting a masterpiece that's backed by fair price and transparent quote. Experience the difference we bring to every step of the process, turning your vision into a reality with our exceptional decorative concrete services in San Jose.
Our decades of experience in the industry equipped us with the skill and knowledge required to make your home improvement in San Jose, CA dreams a reality. Here are good reasons why:
Our decades of experience in the industry equipped us with the skill and knowledge required to make your home improvement in San Jose, CA dreams a reality.
As much as possible, we make sure that none of our equipment or any process we are tackling will invade your privacy or intrude your daily routine. We partner only with the best and most reliable suppliers who provide nothing but top-quality materials and equipment to make our concrete work easier and more efficient.
Our team offers concrete surface evaluations and accurate quotations at no extra cost. We have received positive reviews from our former clients regarding the quality of our services and the enjoyable experience they had working with us. We are always ready to answer your questions and provide you more information about available options suitable for concrete projects.
Our installers and concrete contractor San Jose observe safety, proper etiquette, and professionalism at all times on-site. When it comes to hiring people in our team, we make sure that they are hardworking, passion-driven, and have positive work attitudes. We believe in teamwork and each member of our team has been in this industry with us for more than a decade now.
Assessments & Consultations on Decorative Concrete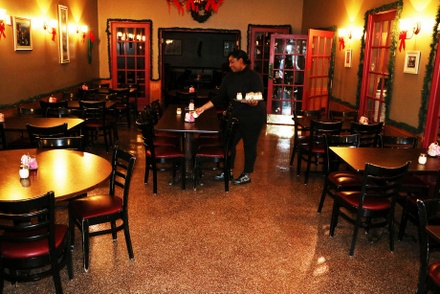 It is our pleasure to provide helpful information to potential customers, whether they have already hired us or not. We know that it isn't easy planning a floor remodeling project. There are numerous patterns, materials, and design options available, all of which are so desirable it's hard to choose just one. We are here to help. We keep our clients as informed as they possibly can. This way, they make sound decisions and they acquire what it is they really want on their concrete surfaces.
Once you call us, one of our commercial or residential flooring San Jose, California staff will schedule an in-home consultation appointment. The consultation will involve a discussion of what you have in mind, what we can offer, and a quotation. Before we give you a quotation, we evaluate the part of your property that needs concrete resurfacing or refinishing. We measure the area, take into consideration the type of service needed, materials, labor, and any other add-on service you may request.