The layout is an essential factor in design. Experts of San Jose pool decking are now looking into visual comfort combined with functionality. Use this principle when designing your pool decks. Picture in your mind luxury pools with unique designs such as those that remind you of a Mediterranean oasis. Watch out for dynamic designs this coming 2022.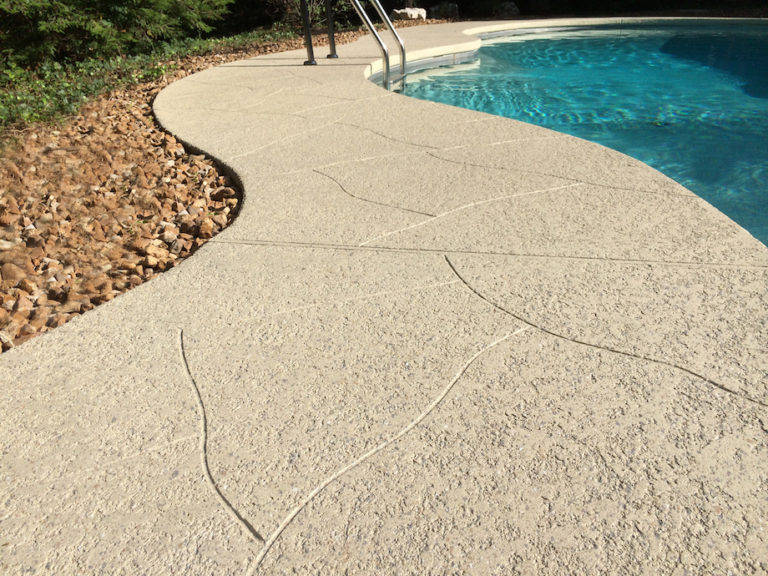 Depart from your ordinary linear decks, and why not enhance their features with these fun and playful layouts and finishings.
Here's a quick list. There are tons to watch out for:
Finishings
Stained

Stamped

Concrete paint

Knockdown finish
Pool deck layouts
Cascading pool de

Bridged above ground decks

Circular decks mixed type decks

Partial decks

Foot above ground decks

CIRCULAR LAYOUT

Raised attached decks

Low deck with steps

Overlooking pool deck

Hot Tub Layout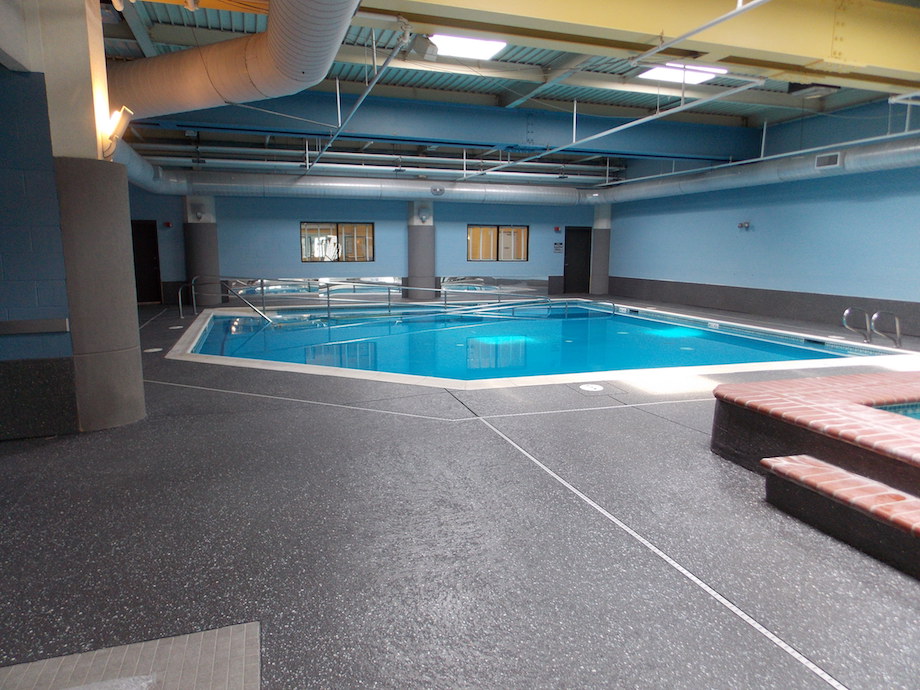 With these endless themes and design take on pool deckings, it'll take you days to tackle each. So, San Jose pool experts "layout" for you Part 1 of 2022's trending pool design layouts.
The Best Pool Deckings for Function
Stained
Back then, staining was solely used for indoor floorings. Staining evolved into a functional treatment to strengthen the pigment and make them last on the material. You can make the surface look more vibrant and enhance its deep colors with stained concrete techniques.
Stamped
Another perfect combo for concrete pool decks in your properties is the decorative stamps. Stamped patterns enhance the form of the pool decks and are also used for added function. Stamped concrete provides high slip resistance, perfect for the decks where water always splashes on the surface.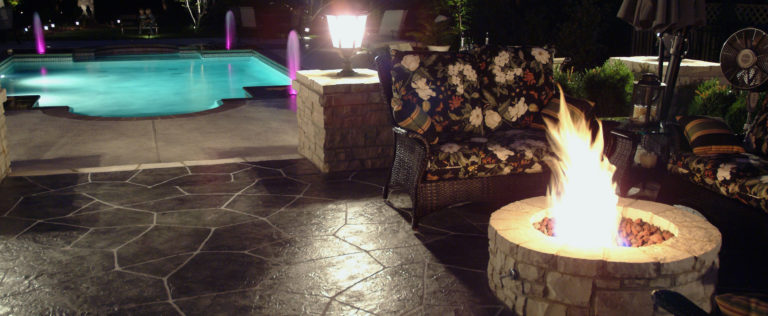 Paint is easy to use, and it's the most suitable material to finish any flooring, indoor and outdoor. You can do a lot of designs with paint. However, one should consider that paints do not stay for long. A disadvantage of using this would be fading and needs reapplication more than once a year.
2022 Pool Decks Layout to Dive In
The online magazine PRNewswire releases its forecast for holistic building in 2022. Connecting to the outdoors is IN. Use designs that will maximize curves and personal expression. Dive into the following list to find out how you can translate these layout ideas in your outdoors, particularly the swimming pools.
Oval pool decks
As mentioned above, curves are what to eye for in modern-day building layouts. Start with the basics with an oval-shaped structure. Oval is a departure from your ordinary rounds or circling swimming pools.
Dwindling decks
Play with your clients' visual preferences with dwindling decks. Ever get amazed with aerial photographs of a luxury resort? You can mimic what you see here by adding dwindling curves and layers of shapes to your commercial pools.
It is an excellent way to imagine layouts that you want to draw for your pool's blueprint.
Lazy river layout
Have the same mindset with lazy-river layouts. This design theme is what you'll usually see with first-class hotels and spas. A lazy river layout combines multiple visual pieces from curves to adding- up "living" items that remind you of the natural setting of tropical rivers and forests. Do not forget to take that aerial shot as well.
Island paradise layout
Take a detour from the lazy river above and turn your eyes to island paradise-inspired layouts. Instead of having a single continuous dwindling river, why not design a sports park or mini spa resort with islets of pools. Use stamped or stained concrete to finish the decks that surround the pools for a complete outdoor paradise feel.
Circular decks mixed type decks
The last theme for part of our 2022's pool deck design layouts is the circular decks with mixed decks.

But now, combining two or more decking layouts is trending. Instead of having a single dimension, this time, add extensions and layers, combining other arrangements for added dimension. This idea will also give you a sneak peek of what to watch out for in this post's part two. 
Curious, what are these other types of decks? Stay tuned for our part two (coming 2022)!